You have worked hard your whole life to look as good as possible but have ended up feeling slightly disappointed by certain parts of your body. This might be your breasts or your buttocks, or it might be something more difficult to define, such as that little lump of fat which has always eluded your attempts to diet. If you want more help with improving the look of your face or body, then what you need is the help of a cosmetic surgeon in Venice Beach who can assist you to get the shape you have always wanted. When you come to the Venice Beach Surgical Center, you will be able to talk to our specialist and find out more about the options for cosmetic surgery under his care.
Reshaping Your Body
Almost nobody has the perfect body and, in fact, many of us will never have a movie star shape. You might feel as though your breasts are not high enough after childbirth or that your hips are too round. In order to get a better feeling about your body, you might want to talk to Dr. Rojas about the shape that you'd like to achieve. You can also ask him for a way to improve the muscle tone of your six-pack. Whatever your particular cares concerning your body, we can help you to reduce the bad feelings that you have about it, and get better results for the time and effort that you have put into it. To find out more about how we can help you with your body shape, you will have to speak to Dr. Rojas and talk to him about your particular needs and concerns.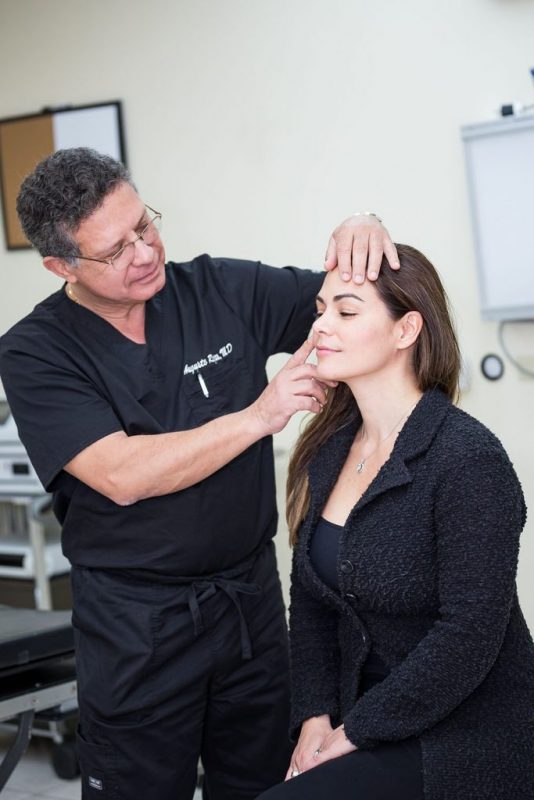 Holding Back Wrinkles
Another big concern that we see in the surgery every week is people coming to us in the hope that we can stop the early signs of aging that they have noticed. This might include wrinkles at the ages of the eyes, or at the slope of the mouth. These are extremely common early signs of aging, and most people are not comfortable to see them there. In order to overcome this problem, it is a good idea to try to limit them as much as possible. One way to do this with us is to try to use Botox injections to stiffen the face and keep it as still as possible. You could speak to our surgical team about the possibilities of exploring this type of treatment for aging.
Let Us Help You
If you want to make sure that you get the absolute best out of your body, then you need to speak to an experienced cosmetic surgeon in Venice Beach who can help you. Let us give you the very best treatment we have to offer, and you can get the right sort of cosmetic treatment when you visit Venice Beach Surgical Center. To find out more, contact us online today or call the team at (888) 598-0620 now.