Having fuller, younger-looking lips is something that many women think about today. As we get older, our lips will naturally start to sag, and the lips become less prominent. You may also experience a thinning of your lips or lip lines and wrinkles that develop over time. All these features can subtract from the natural beauty of your lips. However, thanks to advancements in technology and in medical practices, that are procedures available that can help restore your lips to their natural beauty, making them fuller and giving you a more pleasing shape. Lip augmentation in Los Angeles is one of the most popular procedures you will find performed today at our facility here at the Venice Beach Surgical Center and for excellent reasons.
Creating a Better Look for Lips
The procedures that can be performed today will help create a better look for your lips. Regaining that sexy smile that you once had can help to give you greater confidence, so you feel better about yourself and smile more often. Your smile can play such a vital role to reflect how you feel, and you want to have a winning one to show off. The options available to you today include procedures such as a lip lift, that can elevate your lips and bring them back to a position that helps to increase the volume of your lips, letting them appear full and beautiful again.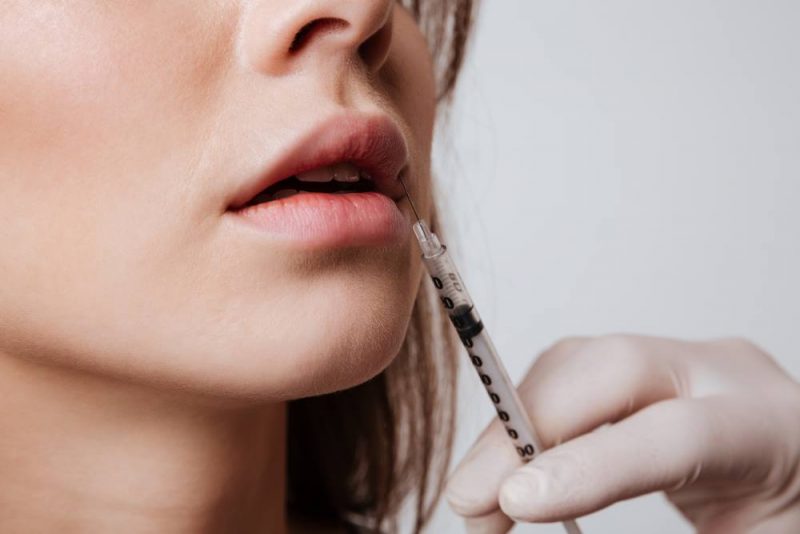 Lip Augmentation in Los Angeles 8That is Safe
Here at the Venice Beach Surgical Center, we offer lip augmentation in Los Angeles that you know will be done safely and effectively. Dr. Augusto Rojas, our primary cosmetic surgeon, will let you know just what the procedure entails, explaining what will be done to your lips that can help give them a look that you want. A procedure like a lip lift can be performed in approximately 90 minutes, and the technique used today will provide you with amazing results and a comfortable recovery so that you can see how great your lips appear almost immediately.
Discuss Lip Augmentation
If you are ready to take steps to do something to improve and enhance the look of your lips, lip augmentation in Los Angeles may be just for you. You can find out more about the procedures we offer here at the Venice Beach Surgical Center when you visit our website and read the information and articles provided there. You can also find out more about the skills and experience of Dr. Rojas, so you know that you will be in reliable and capable hands no matter what cosmetic procedure or service you select. To make an appointment so that you can come in for a consultation and evaluation, please either use the contact form found on our site or call our office at (888) 598-0620. We do have time set aside each week for free consultations so that you can get the opportunity to discuss with us what we can do to give you the beautiful lips you dream about.