Exercising and eating right is vital to your physical and mental health. The younger you are when you decide to make healthy choices, the more it'll help you in the long run. The problem with that can be, well, the phrase "the long run." If you're going to use just a diet and exercise alone to get the body that you want, it can take some time. Worse, for many people, no matter how healthy they eat, or how much they work out, they may not be able to lose fat in certain areas based on health conditions. Those are just some of the reasons that we offer Lipo HD in Los Angeles. With our high definition liposuction, you can truly get the body you're looking for so much faster. 
Liposuction After Quarantine 
This blog is being written during the "social distancing" shutdown of 2020. That means so many people have gone inside to stop the spread of the coronavirus, COVID-19, the pandemic, whatever you refer to it as. This is a commendable action because it really does save lives. Unfortunately, one of the downsides of this is that for plenty of us, it can have a very negative effect on our waistline. So many of us are holed up with lots of food that we bought, or we're buying from online delivery services, and so forth. This can make it difficult to practice portion control, causing us to eat too much. Add in the concern that many of us are exercising less than we were previously, and it can be a real problem.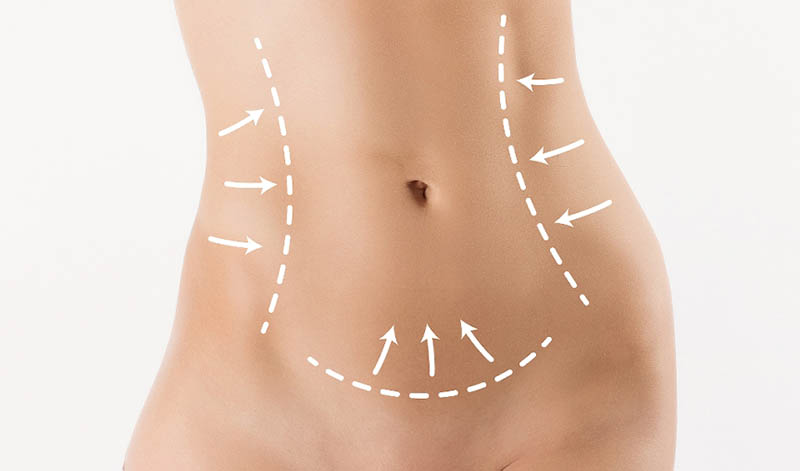 Liposuction Anywhere
When people hear "liposuction," they tend to think: "Oh, that's just removing weight from the abdomen." Sure, those are two areas that our HD liposuction helps with quite a bit, but they're far from the only areas that we can remove fat from. For example, you don't have to live with fat in your legs anymore. You don't have to run for miles and miles and miles, only to try and get rid of that pesky leg fat and still see it every morning. By that same token, we can remove the fat in the flanks, back, or even arms. Does exercise help? Of course. Can exercise give you the body you want by itself? Maybe not. By getting a procedure like this, you're actually aiding your diet and exercise routines – giving them the "backup" they need, more or less, to deliver you the results you really want. 
Beyond Lipo HD in Los Angeles 
"HD" is what it sounds like: a high-definition procedure. This is the safest, most precision-targeted liposuction procedure we've ever offered. We're constantly on the lookout for newer, better procedures and technology, but this is one is the best out there right now. If you're looking for the body that you want, you don't have to wait for some date far in the future. Instead, you can schedule a free consultation with us today. We can discuss liposuction as well as all of your other goals: (888) 598-0620.