When you look in the mirror you may not be very happy about how you look. You may feel you are getting desperate about losing those areas of fat on your body that have been most troublesome to you. You work out hard, going to the gym each day and getting fit. You also eat well and carefully to help keep your weight under control and give your body what you need most. Even with all that, you still notice parts of your body that carry extra bits of fat and flab. No matter how frustrated you feel, you should know that there may be an answer for you through liposuction. You need to know about liposuction with VASER in Los Angeles so you can see how it can help you.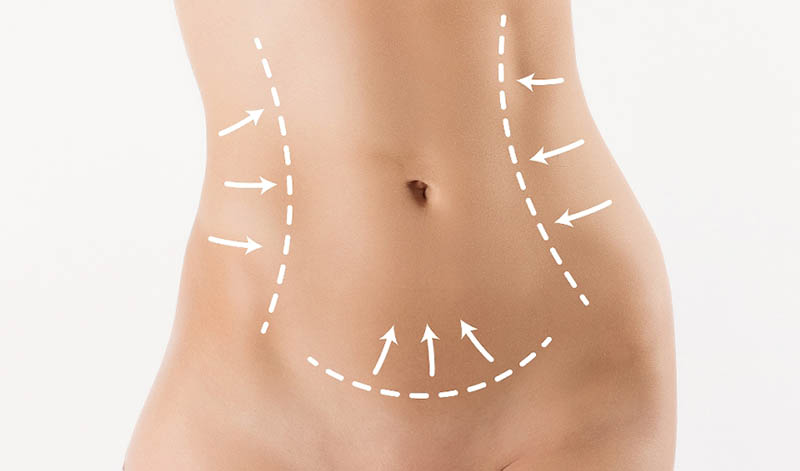 Body Sculpting with VASER
VASER is much more than traditional liposuction. In fact, VASER is designed for those people like you that are in good shape but just need help with contouring certain areas of the body. The technology makes use of ultrasound to target specific areas of fat cells, turning them into a liquid so that they can be removed easily so the skin of the area can be smoothed out. This procedure can be perfect for you to get rid of those troublesome areas that you can never seem to shed.
Better Recovery with VASER
One of the great benefits of liposuction with VASER in Los Angeles is that it is much easier to recover from than traditional liposuction procedures. Because of the technology used for the process, there is less bruising and damaging of nerves and blood vessels during the surgery. Your skin will be smoother, and there will be minimal bruising, allowing you to heal faster and see results quicker.
Only Specialists Use Liposuction with VASER in Los Angeles
Not every cosmetic surgeon will perform liposuction with VASER in Los Angeles, so you want to look around to find a doctor that has experience with the technology and very successful results with past patients. Here at the Venice Beach Surgical Center, we specialize in liposuction with VASER and can provide you with the information and insight you need to see if the surgery is right for you. You can call our facility at (310) 391-7143 to schedule an appointment for a consultation so you can discover the wonders of VASER and what it can do for you.