Once upon a time, far and away the most popular kinds of cosmetic surgery procedures for women around the world were treatments like breast augmentation, nose jobs, and face lifts. It would be fair to say that standards in previous generations were very much focused on the 'front facing' elements of aesthetic beauty, but in the last few years, there has been an undeniable shift to the junk (or lack of!) that we are carrying in our trunks! As a result of the Kardashian and J. Lo lead 'big booty' craze, more and more women are interested in a fat transfer to buttocks surgery. If you are among them, then keep on reading for a succinct guide on how it actually works.
General Anesthesia Is Used
The process of fat transfer on the buttocks (or BBL as you might know it) begins with a surgeon placing you under a general anesthetic. The surgery can last anywhere between 2 and 4 hours on average. When you wake up, you will be sent to a special recovery ward where you will receive 24 hours of dedicated aftercare. When the surgeon feels you are sufficiently healed, you are free to leave!
You Must Have A Qualifying BMI
To be able to actually get the BBL surgery, you need to meet a few different criteria. You need to be between the ages of 18 and 55, and you must have a body mass index (BMI) of 34 or lower. Your BMI is important to determine whether or not the fat transfer will work properly, and whether the right 'type' of fat is being transferred to your buttock area.
Your Hemoglobin Levels Must Be High Enough
Another big requirement is that you need to have a hemoglobin level of 12.0 or higher. This gives the surgeon a good indicator as to how well your body will be able to physically cope with the rigors of the surgery and the following recovery process.
The Fat To Be Transferred Comes From Your Torso
A person's torso region is generally the place where they have the most fat 'to spare', and for this reason, the fat took to be transferred to your buttocks usually comes from your tummy area. The fat is removed, washed, and then reinjected into the buttocks and hips to create that much sought-after, plumper, perkier rounded shape that looks completely naturally sculpted. In a sense, because the new shape has been achieved using your own fat and nothing artificial, you can actually say that your new body modification is actually completely natural! With the right levels of maintenance, a BBL can last a lifetime.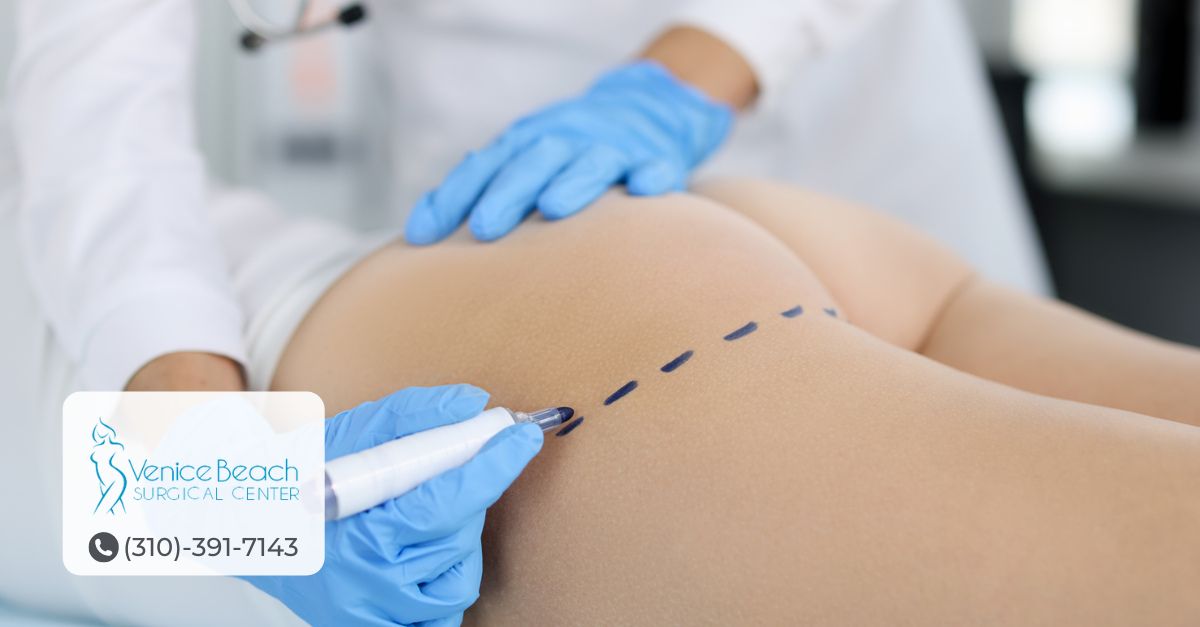 So, if you are interested in a fat transfer to buttocks procedure in your own life, all you need to do is book an initial consultation with a great institution like the Venice Beach Surgical Center. Dr. Rojas and his team of highly trained medical professionals have vast experience in the world of buttock fat transfer, believe us when we say that you couldn't be in better hands!