There are lots of different ways that you can add youth back to your features, from facelifts to skin peels, but one of the most popular ways is to add fillers. Sometimes known as dermal fillers, these are a way for you to make sure that you get the full plumpness of youthful features. Many celebrities choose to use fillers to ease away small wrinkles that might make them look older than they really are, or to add plumpness to cheeks that never had it naturally. You might already know people in your own life who have chosen to have dermal fillers with a Los Angeles such as those offered by the Venice Beach Surgical Center. We can offer you expert advice to allow you to get the best fillers possible and make sure that you can get the right treatment for your needs.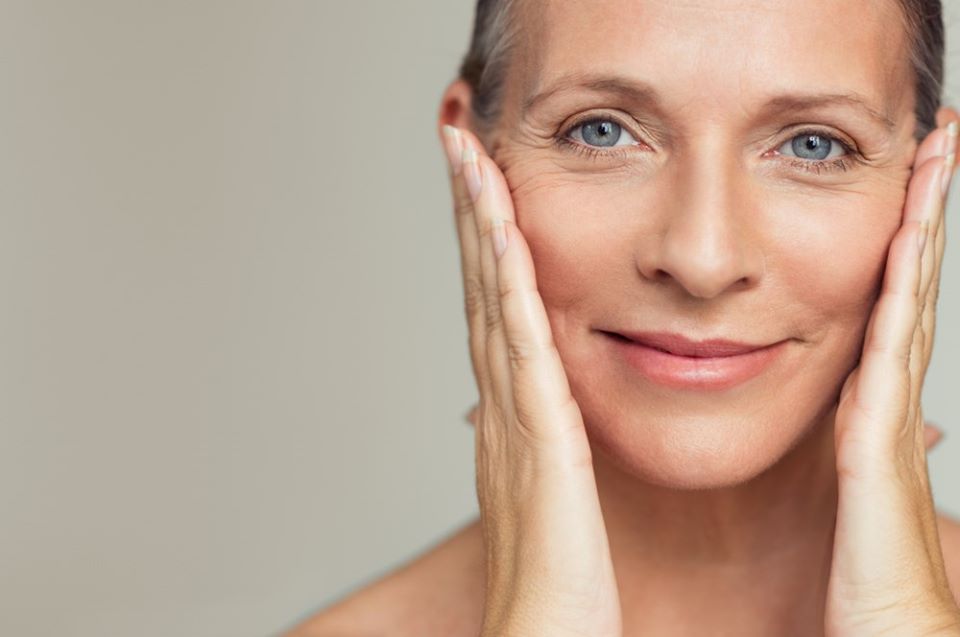 Choosing Where To Have Fillers
There is such a demand for fillers in LA that it is no surprise that there are many locations that offer some version of this cosmetic treatment. You may be able to get temporary fillers from a beauty spa, or have cosmetic treatments from a general doctor. However, it is important for you to take the time to find a qualified cosmetic surgeon, who can examine your skin and help you to make the right choice about whether to have fillers or not. We may be able to offer you fillers that will give you the right look, and prevent your skin from looking too puffed or firm after the treatment.
Let Us Show You The Latest In Fillers
It makes sense to come to talk to us about dermal fillers, because we are able to use some of the latest technology to improve the look of your face. We have wanted to move away from traditional fillers, which were rather cement-like, and instead use natural substances like hyaluronic acid. This prevents harm from being done to the body by synthetic fillers, and may also mean that our fillers can be more temporary than others. If you want to improve your features for a special occasion, such as a wedding or job interview, then you could speak to us about your options before choosing the filler that is best for you. Find out now how to get the absolute best from dermal fillers when you talk to one of our cosmetic surgeons.
Speak To Us Today About Your Needs
When you are looking for the best in dermal fillers to improve your appearance, then you need to speak to Venice Beach Surgical Center. Our surgeon, Dr. Rojas, is an expert in applying cosmetic treatments, so if you are looking for the best type of dermal fillers in Los Angeles, you should seek a consultation with him and the rest of our team. Find out more about how we can help you by contacting us online today through our message form, or call us at (888) 598-0620 now.