When you want cosmetic treatment in order to improve your appearance, you want to find someone who will respect your needs, and has the experience to give you the kind of effective treatment you're looking for. If you are looking for a cosmetic surgeon at Venice Beach, we can provide you with all of the services that you need, as well as innovative treatments that have been shown to work well on cosmetic patients. Come to visit us today in Venice Beach, and we can show you our facilities and let you discuss your needs with our doctors.
Highly Qualified Professionals
As you would expect from a cosmetic surgical center in Venice Beach, all of our cosmetic surgeon at are board-certified with qualifications in their specialties. We believe that they provide an excellent service, and we always aim to give you the most advanced care possible, so that you can be the beneficiary of the latest in modern cosmetic surgery technology. When you visit our surgeons, you can give them details of what surgery you need, and what you hope will be the end result. We can discuss your expectations, and show you what we can do to transform you and give you a face and body to be proud of.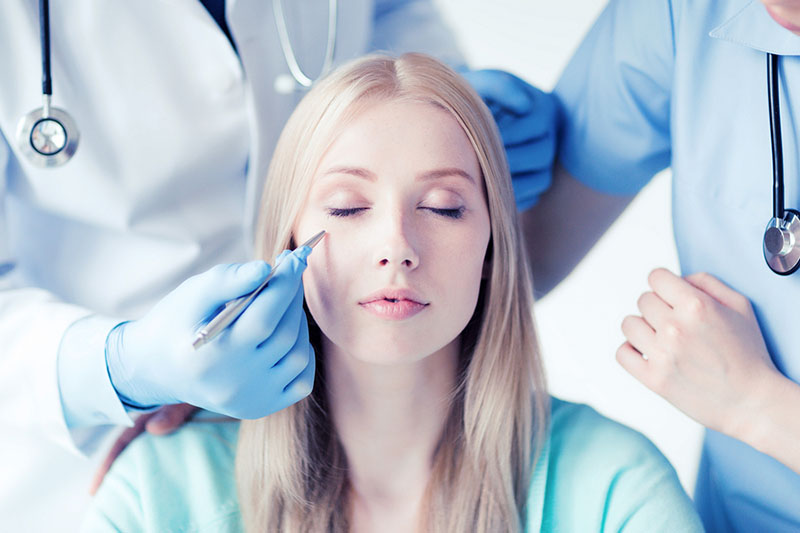 Coming To Our Facilities
When you come into our social center for treatment, we offer you the best facility available. Our surgical center has state-of-the-art technology that is fully licensed and approved by the Association of Cosmetic Surgery. We also have a large team of friendly and knowledgeable staff ready to support you through your surgery, so that you feel welcomed and at home when you come in, whether that's for a consultation or for cosmetic surgery. Visit us today to find out how we can transform your body and give you more confidence.
Treatments for Every Requirement
When you come to Visit Our Cosmetic Surgeon at Venice Beach, you can obtain a range of different treatments depending upon your requirements. We practice non-invasive rejuvenation, including fillers, Botox and facial skin rejuvenation, along with traditional cosmetic treatments such as laser hair removal and microdermabrasion. We can offer you liposuction, including a nonsurgical treatment that can give our clients the chance to lose excess weight or skin without the need for complicated cosmetic surgery. If you are interested in any of our treatments then contact us today on (310) 391-7143.