You see it all the time when you look at pictures of models, actresses, and celebrities today. Beyond the great clothes that they wear, the shoes and jewelry that they have on, and how their hair looks, they always seem to have the gorgeous, full lips that you have never had before. To you, your lips seem thin and barely noticeable and very unlike the rich, full lips you see on television, in magazines, and on the Internet. There is a way you can finally achieve the look you want for your lips. You can get that fuller smile through the lip augmentation in Los Angeles we offer here at the Venice Beach Surgical Center.
Why Have Lip Augmentation?
Many people may ask why someone would want to undergo lip augmentation in the first place. There are several reasons why people choose to go this route. First, people choose augmentation because it may help them to look and feel younger. In today's world, fuller lips are a strong sign of youth and beauty. The procedure can help to remove some of the sag and lines that develop around the lips as you age, giving you a more youthful look. Secondly, some people associate beauty of today with the fuller lips seen on many. American culture today places a stronger emphasis on this look, and choosing fuller lips over thin lips is the nark of beauty right now.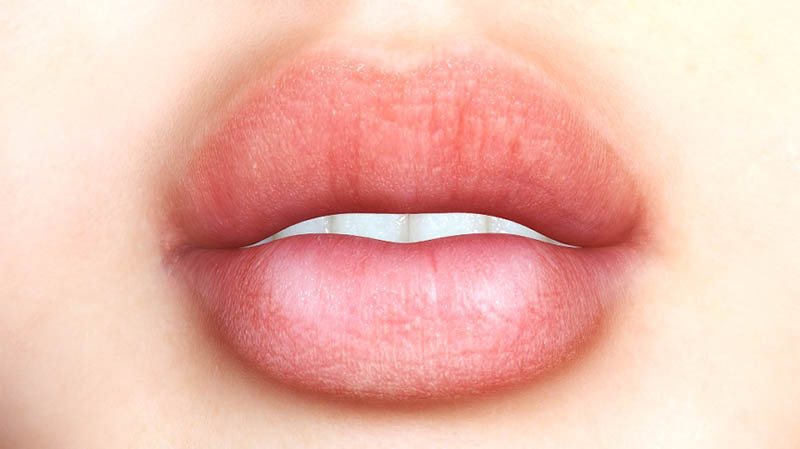 Different Procedures for Augmentation
When you first explore lip augmentation in Los Angeles, you will see that there are different procedures you can choose to provide you with a different look for your lips. While there are non-surgical methods, you can choose that simply use filler injections into your lips, these procedures need to be repeated to maintain the look you want. Surgical procedures provide you with more permanent options, and they can include everything from a lip lift to augmentation with the use of lip implants to give you a look you desire.
Discuss Lip Augmentation with a Doctor
If you are serious about exploring the possibilities of lip augmentation in Los Angeles, you want to take the time to consult with our doctor, Dr. Augusto Rojas, here at the Venice Beach Surgical Center. Dr. Rojas is an expert cosmetic surgeon who can provide you with an evaluation of your lips and present you with the best options for you personally. To make an appointment for a consultation, phone us at (310) 391-7143, and we can arrange a date and time for you to meet with Dr. Rojas and learn what he can do so that you can have the fuller smile you want.