It is no secret that one of the biggest trends in the world of beauty and cosmetic surgery over the last few years has been everything to do with the lips. Thanks to the likes of Kylie Jenner and Angelina Jolie, women all over the world are seeking more shape and volume in their lips. If you have access to a good cosmetic surgeon, there is no reason why you can't achieve the look that you are dreaming of with very little stress or effort! When it comes to popular lip augmentation in Los Angeles, there are two major brands that seem to be at the top of the list in terms of options. Let's take a look at both, and whether one of them is better than the other.
What Is Juvederm?
The Juvederm collection is a range of incredibly effective injectable dermal fillers that are used on patients who want to restore a more youthful appearance in their face. This is done by restoring lost volume and smoothing out wrinkles and fine lines, as well as addressing various other signs of aging that present themselves on the face.
What Is Restylane?
The Restylane line is a range of facial fillers that are hyaluronic acid-based. They are primarily used to help smooth out wrinkles on the face and plump the cheek and lip areas. Restylane fillers can also be used effectively on the nasolabial folds and around the mouth.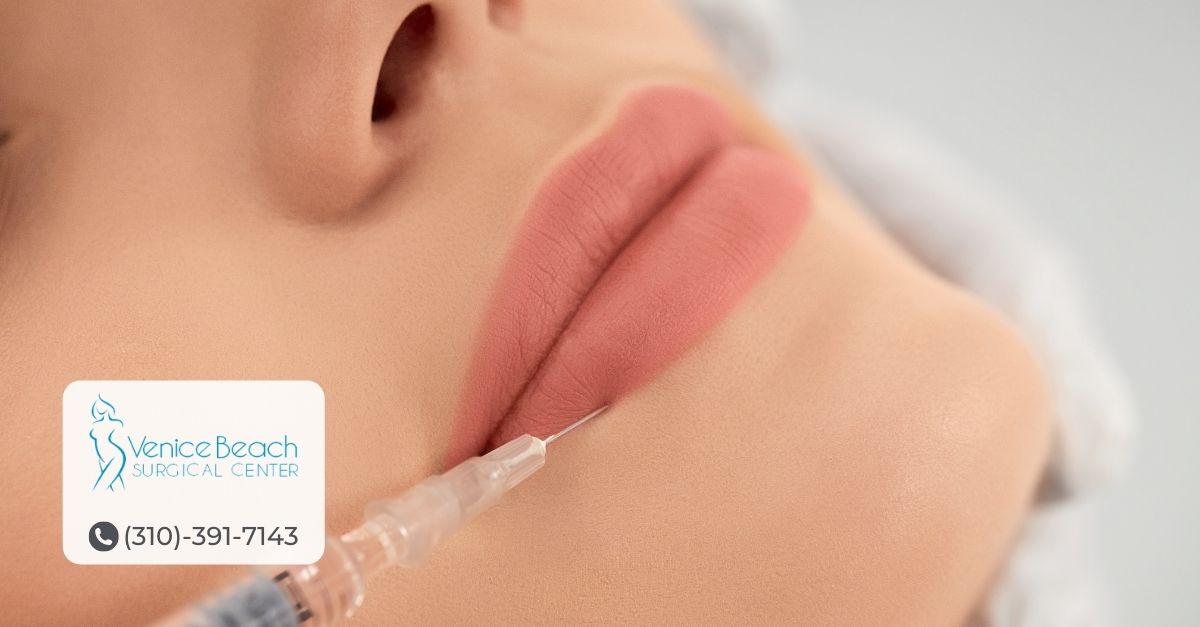 Is There A Preferred Option Between Juvederm And Restylane?
Though both Juvederm and Restylane are very successful lip augmentation options, there are a few differences between the two that might make one a better choice for someone than the other.
Whilst Restylane costs about $600 per injection, Juvederm can cost closer to $300. In terms of longevity, Restylane has the advantage over Juvederm with a lifespan of one year versus only 10 months for Juvederm. This is arguably what accounts for the higher price tag per injection. Restylane results can start to be seen a few days after the procedure, whereas Juvederm results can be seen immediately afterward.
In terms of pain levels and recovery time, both fillers are almost identical in their results. Both fillers contain a painkiller within their chemical makeup that helps to ease any discomfort the injections cause.
When it comes to recovery time, both fillers claim that no physical 'downtime' is required after getting the treatment. Both Juvederm and Restylane warn of potential bruising or swelling at the injection site in the immediate aftermath.
So, if you are interested in lip augmentation in Los Angeles, whether Juvederm or Restylane, don't hesitate to get in touch with the team at the Venice Beach Surgical Center. Dr. Rojas and his quality staff of surgeons are ready and waiting to consult with you on everything that you want to learn about. Don't sit around hating your lips when you can easily improve them with a few simple injections. We can't wait to welcome you to the clinic and help you to achieve your desired antiaging!